Timber Products >> Cladding >> Weatherboards
Cedar Weather boards – Bevel Back, Rusticated, Vertical Shiplap, Rustic Splay
Profiles
We produce over 20 profiles which cover the range of the most popular cladding designs from the standard Bevel Back profiles to the Vertical shiplap design profiles.
Profiles are produced in  Cedar (Western Red) , Euro-Larch , STK Cedar  & H3.2 Radiata Pine with a choice of smooth or bandsawn surfaces.
Euro-Larch Gallery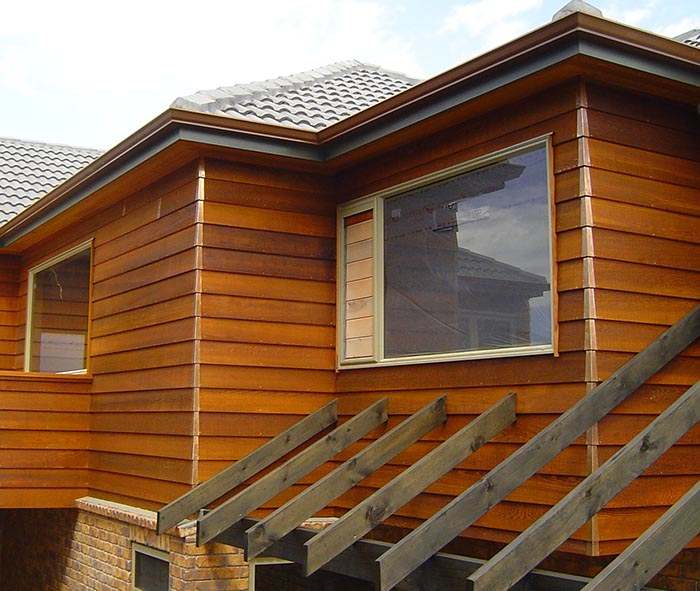 Cedar Gallery
We have a new grade of Select Tight Knot Cedar (Western Red) which is supplied natural, pre-primed or stained.
Coatings:
Timber Weatherboards can be supplied pre-primed or natural with a choice of stains for Cedar (Western Red) in the recommended Dryden WoodOil or of the buyers choice. See Coatings for details.