Community Sponsorships
BBS Timbers Ltd pride themselves on supporting varied events within the community of NZ past and present.
---
Northland Hockey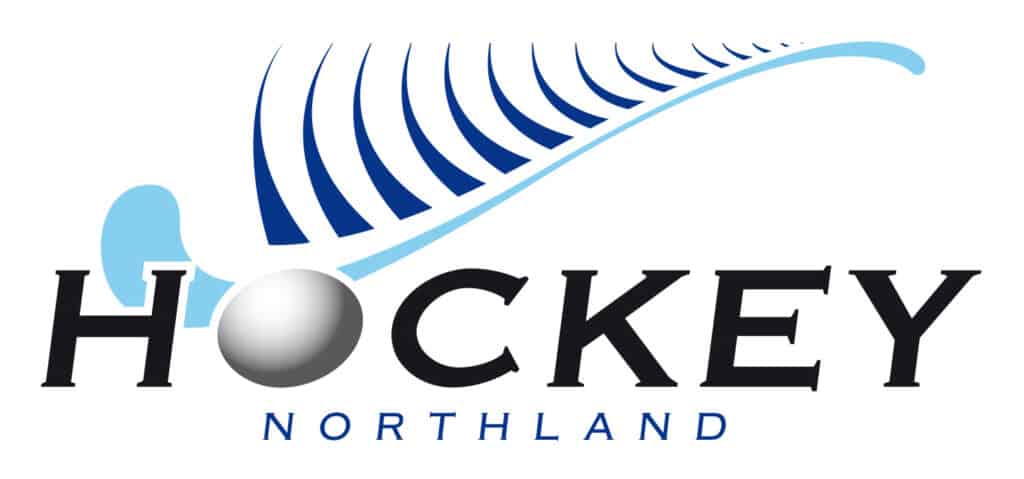 ---
Centre for Fine Woodworking

The Centre for Fine Woodworking is a charitable educational trust with the principal aim of offering high quality tuition in fine woodworking.
The school is based in Nelson; an attractive and stimulating environment thanks to its world-renowned creative and artistic community, and exceptional climate and landscape.
---
Project Promise Northland

www.northlandcommunityfoundation.co.nz
Northland Community Foundation launched Project Promise to raise $3 million as kick-start funds for building a new cancer treatment center for Northland.
---